Although from a background in Contemporary Art, Lee's work has found a home in the commercial, industrial and advertising sector, with his artistic aesthetic bringing a high level of visually stunning work that can be more eye catching and striking than other work out there in the market.
If you have a commercial photography need, be it product, advertising, editorial, industrial or corporate promotional work, contact Lee to discuss what he can bring to your project. Lee's years in business have given him a unique perspective to his production, enabling him to understand more easily the requirements of a business and how photography, either with pure aesthetics or targeted marketing work, can meet your needs and become a positive enhancer for your own business and future.
Rates for commercial work through 2012 remain very competitive, generally thirty to fifty percent below the industry norm.
We also operate a different pricing system from the commonly calculated day rates of other photography agencies and individuals. Simply put, you work out the budget you have, and we come back to you with a quote of what we can do for that price, ensuring that you get the very most that we can offer without you having to go a penny over budget. This results in no compromise, and because we quote the very best of what we can do within your budget, you are guaranteed a better deal than you will find anywhere else.
Give us a try and see what Lee William Hughes Photography can do for you and your business.....
"We hired Lee William Hughes Photography in 2011 to do a shoot for a key publication for one of our education clients. He was professional, enthusiastic and above all cared about the work. Lee was fantastic throughout the two days - he made all of the staff and students feel comfortable, made sure that everyone was happy and ensured that he got the shots we were looking for. The photo's are great! I am confident that we will use Lee for future projects and wish him every success!"

David Hughes, Owner & Chief Executive of 'elloDave Design Agency'

01782 304001 http://ellodave.co.uk/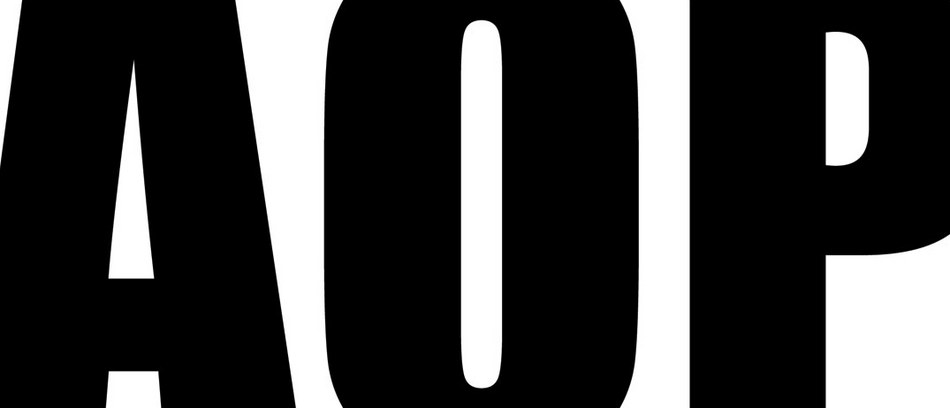 Lee William Hughes is a member of the Association of Photographers, est. 1968.